10 tips for dancers wanting to build a better social media presence
Social Media can sometimes feel like an extra job on top of being a dancer. Whether you are a dance content creator, dance teacher, dance freelancer, dance performer; having a strong social media presence is vital for your business.
Social media doesn't need to be a separate job, its a tool to help build and grow your business. Starting with that as a mindset shift can really help you be more authentic and create strategies. This will transform you from feeling that social media is a burden, to seeing it as an exciting opportunity to connect with your audience and build your business.
Here are social media strategy tips so you can stop stressing and start seeing results today!
1.Start with your why
Your why will keep you on track and help you get results specific to what your goals are. Here are some examples:
WHY- To get more freelance jobs- GOAL- to grow your awareness on social media, network and connect with job opportunities.
WHY-To gets brand deals – GOAL- to grow your following and engagement rate with your audience and build your community.
WHY- To get dance students to your classes- GOAL- to engage with students and potential students creating valuable and educational content.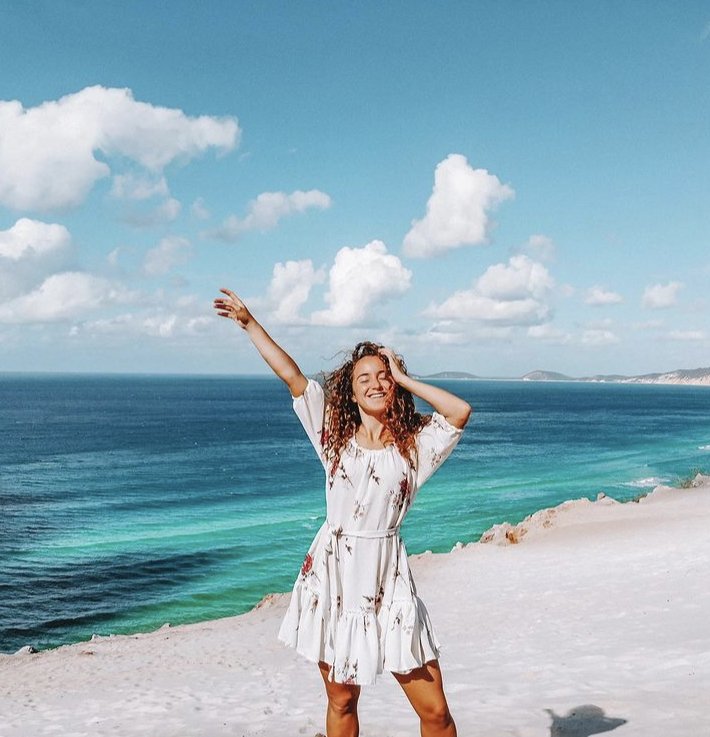 2.Have a clear BIO
If you want your account to be easily understood and give a reason for someone to follow you then keep these in mind when you create your bio:
1. You real name
2. What you do
3.Who you serve
4. Call to action
5. Link to website, signup to class or your newsletter'
3.Stick to 1-2 platforms
It may be tempting to show up everywhere on social media, yet it might cause you to get stressed out and it can confuse your audience.
When you stick to 1-2 platforms and focus on showing up regularly there, your audience will be more willing to engage with your content.
4.Be consistent
You don't have to post every day but your audience should know when to expect new content from you. Choose a timeframe that's practical, it could be once a week, 3 times a week or if you're ready to go all out you could go for posting daily.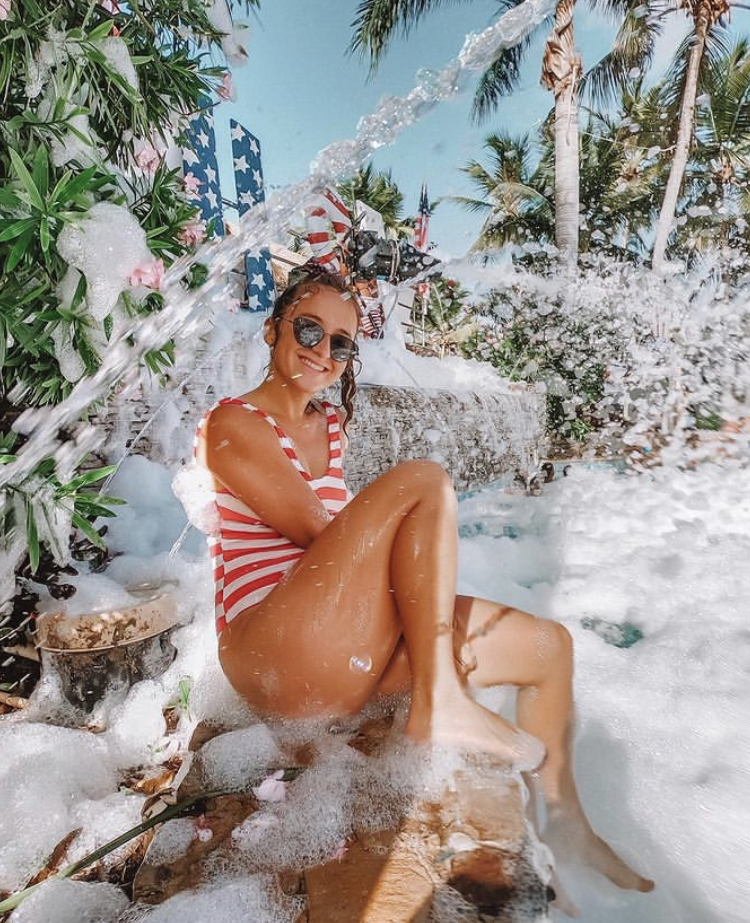 5.Be real and authentic
No need for glamorous feeds. Your audience is interested in you, your talent, your skill, your personality. The more real you show up, the more they will respond and engage.
(Watch the "Fear Of Posting On Social Media?" vlog here!)
6.Engagement
There is a big misconception that followers equal dollar signs but actually it's your engagement rate that will help pay your bills.
Yes, quite shocking, but you would be surprised at how much income a smaller account can make. When the focus is on engagement, you could have 3000 followers that are all raving fans.
If the majority of that audience that take your classes or buy the products you promote you would be extremely successful. On the other hand, you could have 30, 000 followers that like your posts but don't take any action, Instagram would only be serving as a side hustle or hobby then.
(You might also like: "Ever wondered how much professional dancers make?" – read here)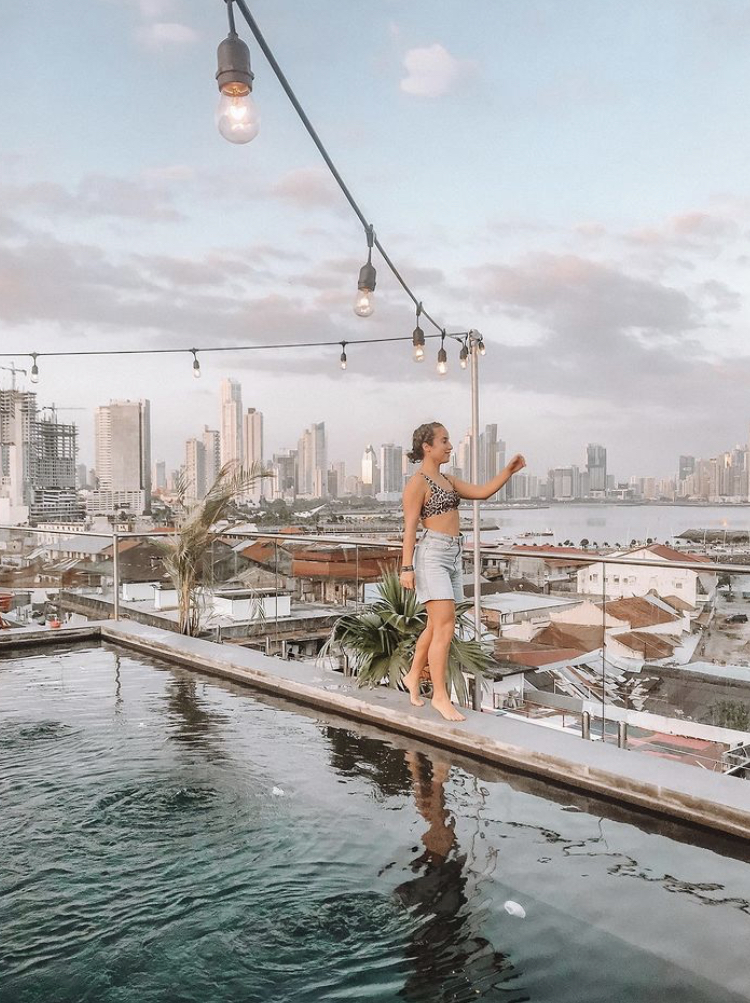 7. Avoid overwhelm – plan ahead!
Creating a content plan for your week or month could save hours of mindless scrolling, scratching your head and feeling pressured to post.
If you can batch your content together and plan it out, your posting will be a lot more relaxed and you can actually enjoy and engage with your audience.
8. Use Instagram's features
Instagram has so many features and the more you use, the more the algorithm favours your account. Reels, stories, lives, carousels, polls, questions just to name a few.
Try them out at least once a week, see which ones get more engagement for you and then continue using what works for your account.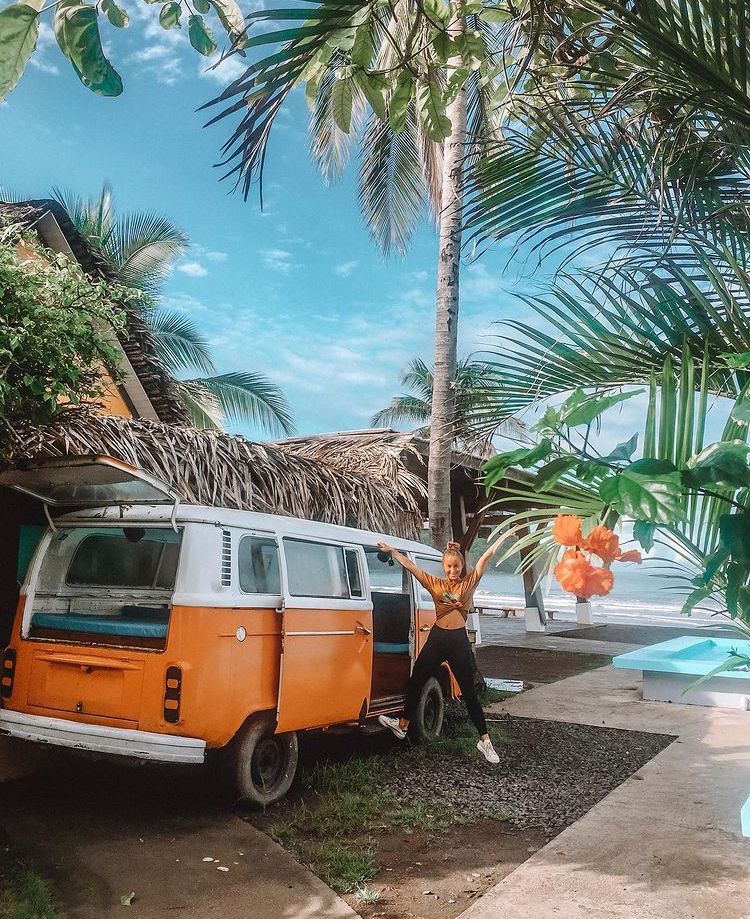 9. Show your face
Dance videos are great for entertaining, but if you want an engaged audience that will buy from you it is highly recommended to humanise your feed. Show up as the real you in your stories on social media, talk your face to camera, connect with your community on a face to face level
10. Start creating, perfection is not necessary
Your audience and the algorithm care a lot less about incredible cinematography, professionally filmed and edited content. They want to see the real you. Come back to your why and create content that will help you reach your goals.
I hope these help you get a head start for your content strategy, let us know in the comments which tip worked best for your account.
(Read "16 things I wish i knew about freelancing before I started" here!)
Want more Social Media tips?
Follow Dance Business Coach, Sheina Raskin on Instagram (@sheina.raskin) OR join her private Facebook Group here for dancers on the journey to financial freedom! An interactive space to support, learn, and grow together!