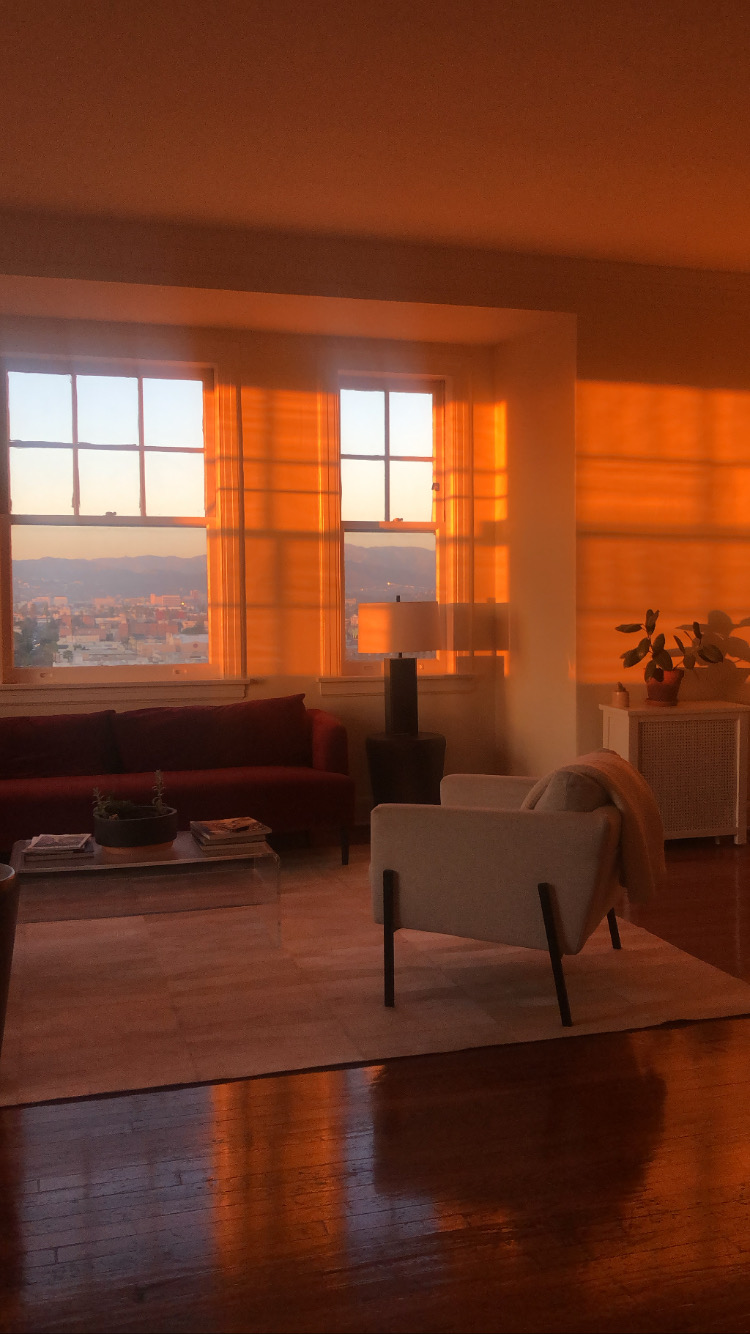 "Art & Fear" – A book all creatives need to read
Art & Fear – I very often find books about confidence, identity and fear. This is the first time I've found a book about confidence, identify fear and art. And I must say.. wow.
I must say, I felt very understood, encouraged and slightly thrown back by the things I read, like: "Oh shoot, this author knows my brain, this person wrote about ME".
I think I'm gonna start a virtual little book club with books I like that I think you should read! So let's talk about Art & Fear!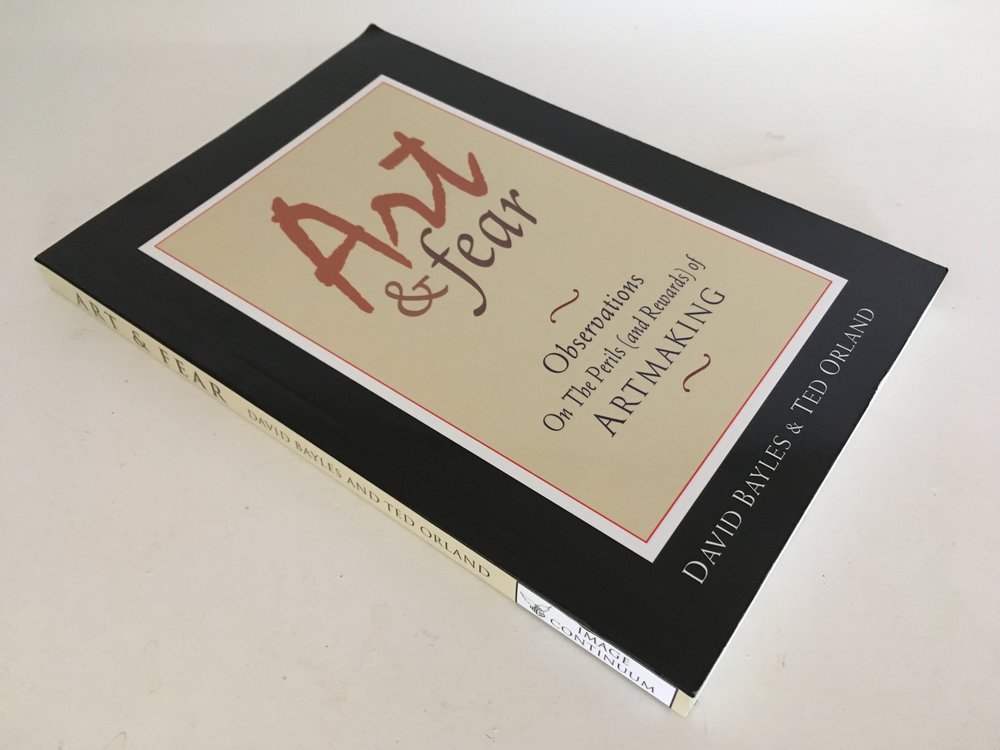 Who will benefit from Art and Fear?
ANY artist. Whether you're a dancer, writer, photographer, actor, painter, videographer, fashion designer – if you're a creative, no matter if you're doing it professionally, semi-professionally or "just for fun" , just trust me on this one. It's for you.
Read "If you don't get support from friends and family" right here!
Let's read the back of Art & Fear together!
Art & Fear: An artist's survival guide.
What is your art really about?
Where is it going?
What stands in the way of getting it there?
Art & Fear explores the way art gets made, the reasons it often doesn't get made, and the nature of the difficulties that cause so many artists to give up along the way.
This is a book about what it feels like to sit in your studio or classroom, at your wheel or keyboard, easel or camera, trying to do the work you need to do. It is about committing your future to your own hands, placing Free Will above predestination, choice above chance.
It is about finding your own work. "
Maybe you'll also like: "Are you a perfectionist? You need to listen to this podcast" here!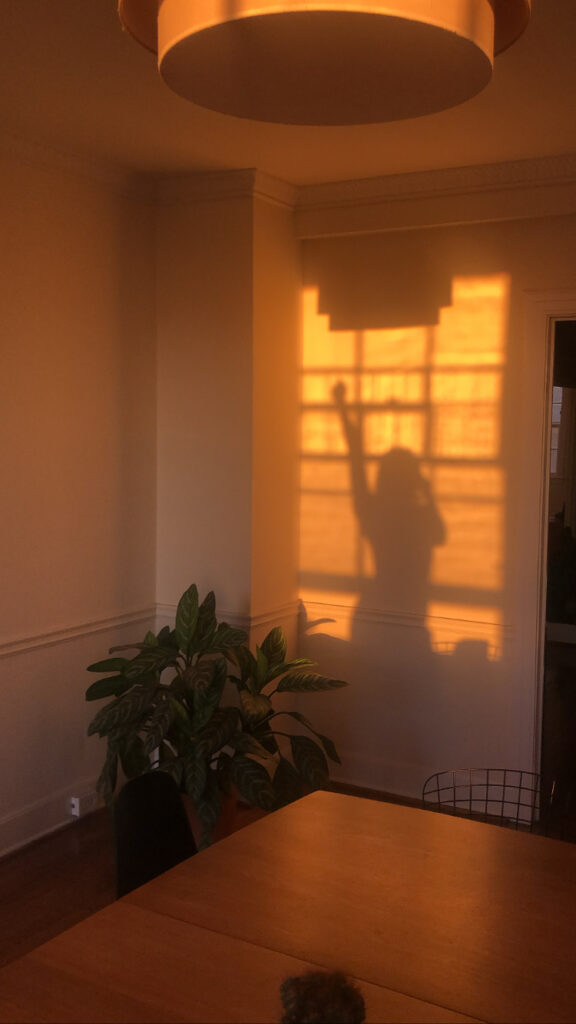 How much is it?
It's very cheap and and easy read. It's only 120 pages. I bought mine at The Last Bookstore in Downtown Los Angeles for $6.
Link to Art & Fear on Amazon
You can purchase it right here !
Read the introduction to Art & Fear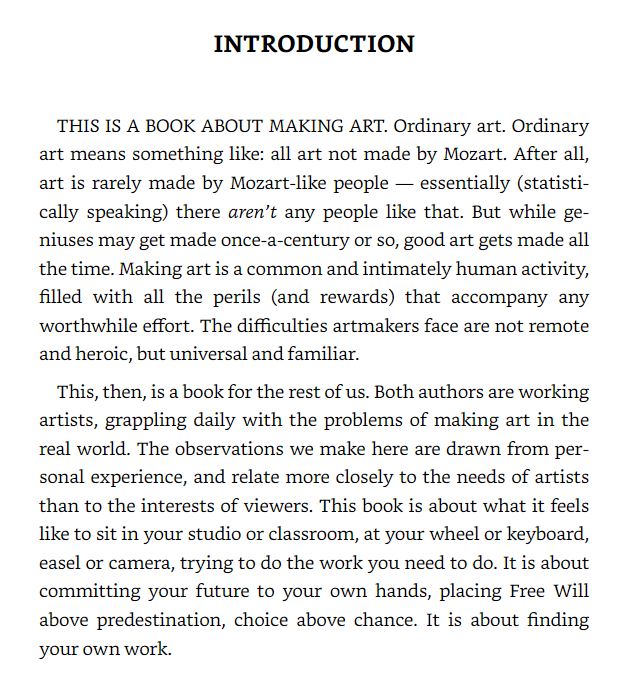 Maybe you'll also like "Dealing With Overwhelm – 9 Things To Remember" here!
Art & Fear – A few quotes I personally loved
Artist has gradually become a form of identity with as many drawbacks as benefits. Consider that if artist equals self, then when (inevitably) you make flawed art you are a flawed person, and when you make no art, you are no person.
"Fears about art making falls into two categories: fears about yourself and fears about your reception by others. Fears about yourself prevents you from doing your best work, while fears about your reception by others prevent you from doing your own work. "
The poem in the head is always perfect. Resistance begins when you try to convert it into language.
Art is human, error is human, ergo Art is error. Inevitably, your work will be flawed. Why? Because you're a human being and only human beings, warts, and all, make Art. Without warts it's not clear what you would be, but clearly you wouldn't be one of us.
A short YouTube link for more insight:
If you've ever felt some type of way about your own art and creativity, I am very confident that this short little read will encourage you to keep going, keep working and most importantly enjoy the beautiful journey it is to make art.
Maybe you'll also like "Homesick? 8 tips when feeling down" here !
xoxo