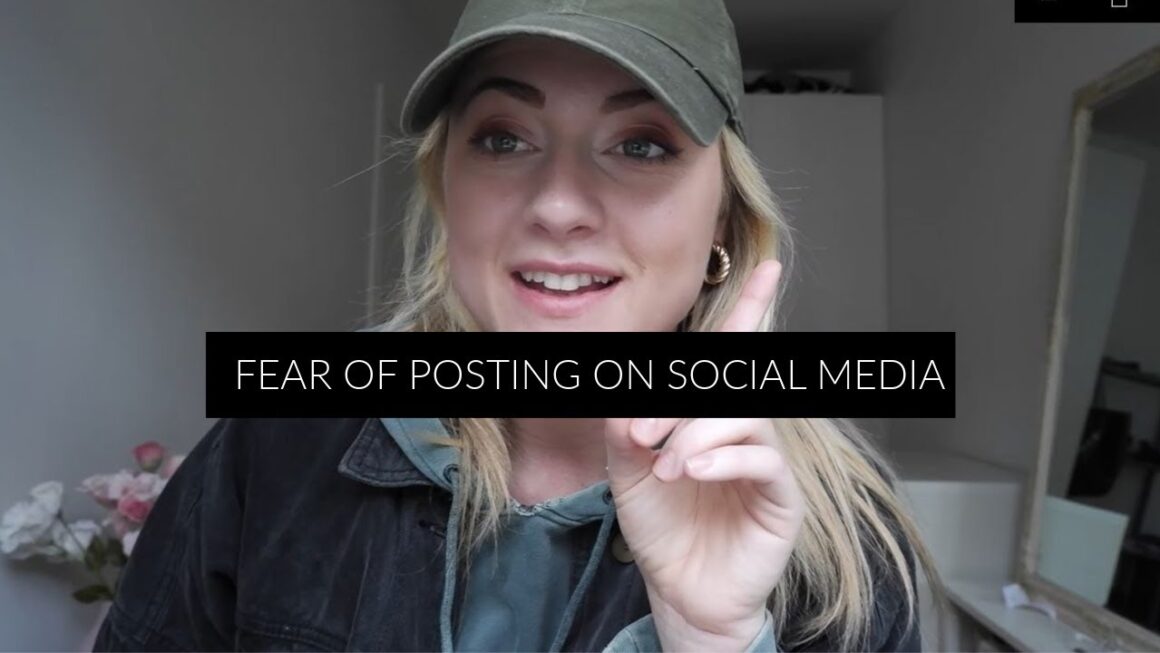 Fear Of Posting On Social Media Vlog – Confidence Tips
Let's face it: social media is here to stay.
It's such a fun and creative platform where you can share who you are and what you love, but it can also be anxiety provoking for many different reasons.
If you've ever felt weird after posting a photo, a little anxious about promoting your business or nervous about sharing your art.. or if you're hesitant when it comes to talking in your instagram stories – this vlog is for you!
"We think that other people judge us as hard as we judge ourselves, and that's the biggest lie in the world. No one will ever judge you as hard as you judge yourself".
Watch the YouTube video below and please leave a comment if you have any tips and tricks yourself! Let's help each other out.
Maybe you'll find these blog post helpful too;
Body Images – You Are Not Ugly, Society Is here!
Start Before You Feel Ready – 9 Reasons To Go For it here
Overthinking – Easy Steps To Get Out Of Your Help here
OR come say hi on Instagram (@mathilde.veje) , join the Facebook Group for blog updates or sign up to the exclusive e-mail list below, where I'll share dance tips and tricks that won't be shared on the blog!
xoxo