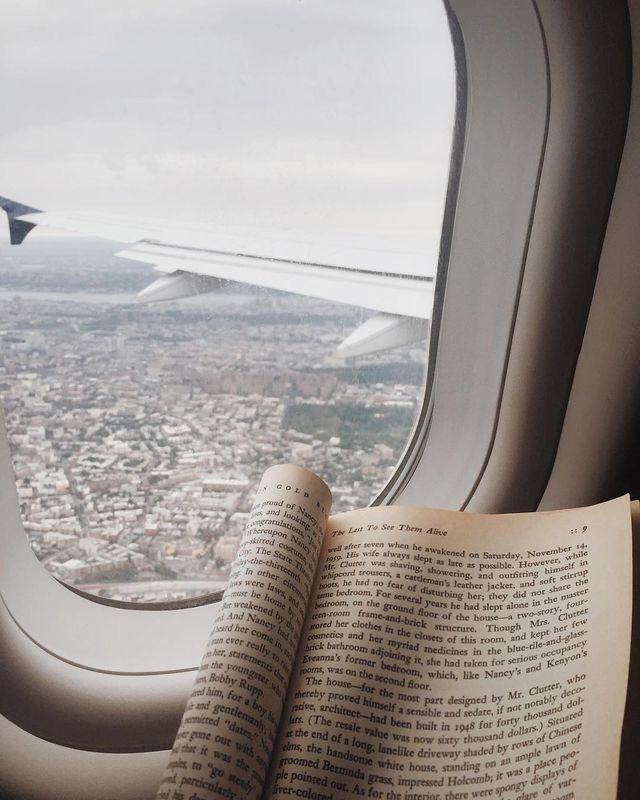 hi, angels!
A little december vlog with a mental health update and a fun little travel vlog from Los Angeles that I didn't put together until now!
Back then I had no idea that it would be the last goodbye to my apartment at that point. Thank God, otherwise I would've ugly-cried. I literally booked the plane tickets 20 minutes before leaving the apartment.

Stay safe and merry christmas!
Watch the vlog here and please like/subscribe if you like it!
If you go to my channel you'll find so many other vlogs about solo traveling (or read about why you should solo travel here!), my every day life, a living in LA vlog, a living in Denmark, rehearsals for award shows and so much more!
I love when you guys DM me to connect, so feel free to say hi on either Instagram or in the Facebook Group! The more the merrier!
xoxo