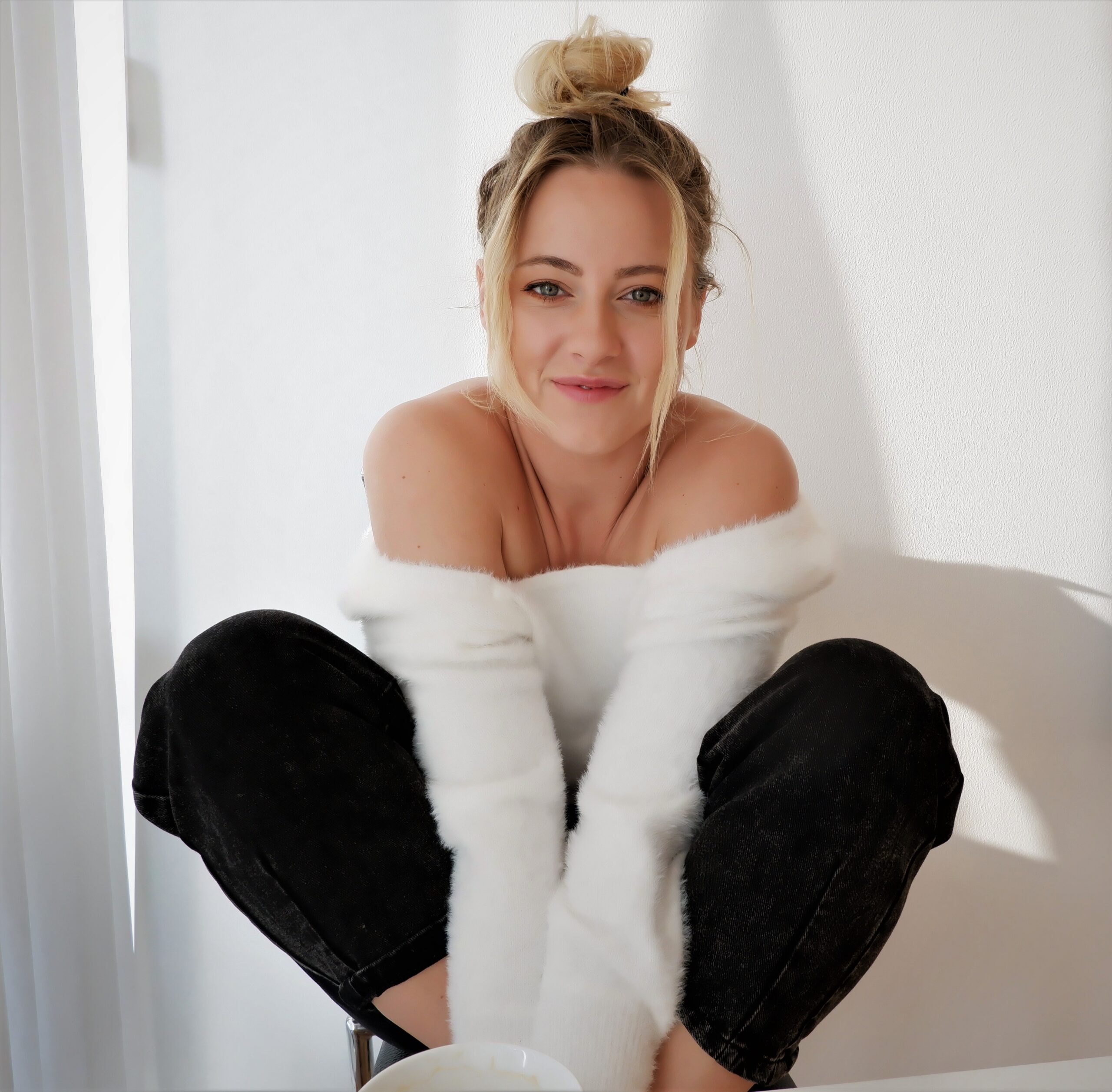 hi, I'm Matilda!
… but it's actually spelled M-a-t-h-i-l-d-e. A twenty-something professional dancer from Denmark, living in sunny Los Angeles.
Dance has brought me to all parts of the world to perform and teach, and I must say – it's been quite an adventure already! I spent 7 months in China, lived in Copenhagen for a year, spent months and months in beautiful Paris, tried to see what was up in New York – but somehow I always returned to California. It took 2 years of draining paper work and a lot of yelling into a pillow to get my VISA, but now I live in LA – and I flipping love it!
I don't know if you clicked on this page by an accident, but now that you're here I just wanna say: thank you, I now consider you as a friend, whether you like it or not. And as your friend I'm gonna tell you the truth right away, since good relationships are built on trust: If you're here to find fashion inspiration, you're looking at the wrong girl. Unless you're into sweatpants, and if THAT's the case then: HI, hello, how can I help you!
My everyday life in L.A. consists of dance training, auditioning, lots of gym sessions, exploring the city with my friends, traveling and last but not least: drinking Texas sized mango margaritas at El Tejano. Other activities include but are not limited to: swiping on dating apps, going to sports games, being overcharged for iced coffee by society(how dare they!), hiking, writing, overthinking – you know, I'm most likely very much like you.
Because of my dads sports career, my three siblings and I grew up in Switzerland, Germany and Denmark, which definitely taught me, that if there is something you really want – like actually really want –  you will find a way to make it happen. Dreams are not limited to where you are geographically.
And now – let's try to figure this life-thing out together, shall we?
Read about the blog here and about my Online Dance Program for Danish Dancers right here!

xoxo
Matilda

Instagram: @mathilde.veje
Facebook Group: lovenotestola – BLOG