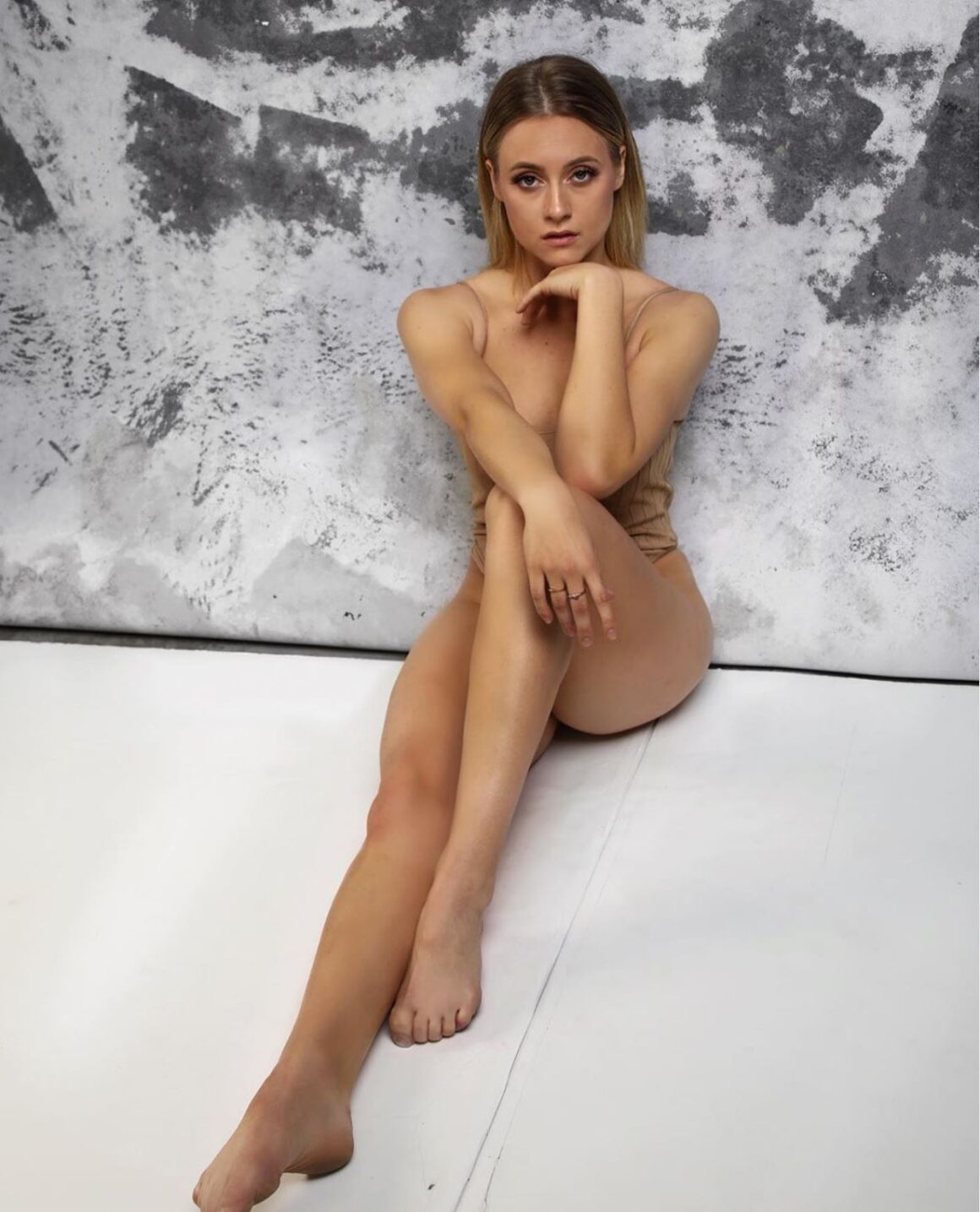 How To Choose A Dance Program – A step by step guide
When I graduated school in Denmark, I moved from the small town I grew up in to Copenhagen for a 1-year dance program. I've gotten so many questions on how to navigate in the dance program-jungle , since there are lots of options out there, so I made a " how to choose a dance program " guide for you here!
A dance education or a dance program can be a great springboard to pursuing dance profesionally. Personally, I wasn't ready for L.A when I just graduated school. Not technically and especially not mentally. To stand next to the best dancers in the world so far from home can be super challenging for your psyche no matter how good you are.
All programs are different
Obviously all programs offer different things. Some are full-time, others are part time. Some programs focus on a variety of styles, others focus on just one. Some programs are for 4 months, others are a year. Some are even longer than that. The prices are definitely also different.
5 things I gained from a 1-year dance program
Let me tell you how the program I did helped me overall.
1. Becoming aware of strengths and weaknesses
I grew up doing competition hiphop on a crew, so this was the first time I really had the opportunity to work on myself as an individual dancer. It can be very intimidating in the beginning, but by getting individual feedback from industry teachers, makes you aware of your strenghts and weaknesses. And that is SO important.
If you move to London or L.A like I did, it's rare that you have teachers who give you individual feedback like: stretch that arm, use your levels more, since you'll take class with hundreds of dancers at once. Being able to coach yourself is very benificial. The program helped me to become better at that.
2. Found out if I wanted to do this professionally
We were 10 dancers in the program, and I really enjoyed that we were that few, so there everyone was seen. It's easier to "hide" in a program with 30 people and not get the proper attention and feedback that you need in order to grow. We had all the industry choreographers and teachers from Copenhagen on a weekly basis, and the training was serious and intense.
By joining a dance program, I think you'll find out pretty fast if dance is worth the blue knee-drop marks and exhaustion, or if the intensity drains you and makes your passion less fun. Both is fine! It's a good way to find out if you want to pursue this professionally.
3. Building Relationships
By working intensely with the same choreographers, dancers and teachers all year, you naturally build really great and genuine relationships. I left Copenhagen right after the program ended, but I could see that some of the dancers who stayed started booking lots of professional jobs afterwards, which is really awesome!
4. Learn how to be on a professional job
Throughout the year we had photoshoots, video shoots, we did concept videos, some of us did Denmark Got Talent and X-Factor, so you got a lot of practical training in what it is like to be in rehearsals for a big production. In my opinion, the best way to learn how to perform, is by actually perfoming.
5. Be surrounded by like-minded people
I think we've all tried to be in a group or a team where the level of ambition is just not the same. Wheter it's been in School, at work or in sports, it's just not fun for anyone.
Obviously it's okay to dance for fun, like are you kidding, of course that's amazing! But if you're really passionate and you want to train to become the best it's crucial to be surrounded by likeminded people who are passionate and motivated like you. Especially when you reach the age where some dancers show up wellrested and hydrated, while others are entering the studio straight from the club, very hungover.
To be surrounded by passionate dancers for a whole year motivates you to push a little harder, it challenges you and it blows my mind how close you can get to people from loving the same things. I'm very thankful to have experienced that.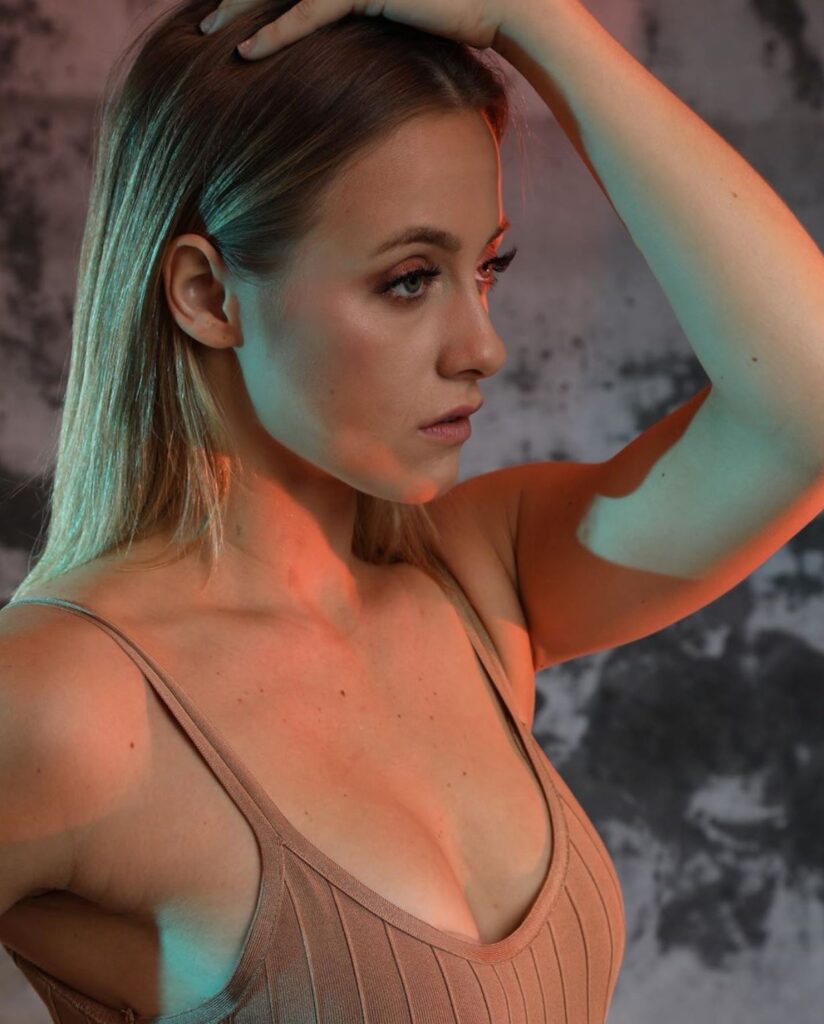 I dropped out of a $10k program after 14 days
The reason this topic is so important to me, is because I made a huge mistake when I chose a program at first, and I'd love for you to not repeat that mistake. Mainly because it costed me 10,000 dollars. I initially started a program in Copenhagen that I left after 2 weeks.
It was a huge mistake to ever go there, and I'm only sharing it to make you aware of red flags and learn from my expensive mistake.
I didn't do my research well enough, the website just looked great, and I was blown away by the fact that they were going to Hollywood and train for 3 months. I was excited and didn't even think twice when I transferred the 68.000 kr. ($10k) before we started.
My thoughts were: "If it's that expensive, it can ONLY be amazing". Wrong.
I could easily write 4 pages about why the program was bad, but that is not really benificial for anyone. Let me just say, I didn't get any of my money back. And I swear, when I dropped out, I had at least 6 other dancers messaging me if the school gave me a refund, because then they'd drop out too. But I told them that they didn't – so the students stayed for a full year.
The long term negative effect a program can have on you
Years later I met a girl who told me that she to this day wish she dropped out back then. They told her all year that she could never become a professional dancer if she looked like she did and she told me how it not only killed her passion for dance, but also how it affected her self worth. Of course! No matter how much money you've paid, there is no point to staying anywhere if it doesn't make you happy.
Don't let anyone or anything steal your passion. It's such an important part of who you are.
Remember though, that this is subjective, and I'm sure there is someone out there who had a positive experience with that program. But my number one advice on how to choose a dance program in general is: Do your research.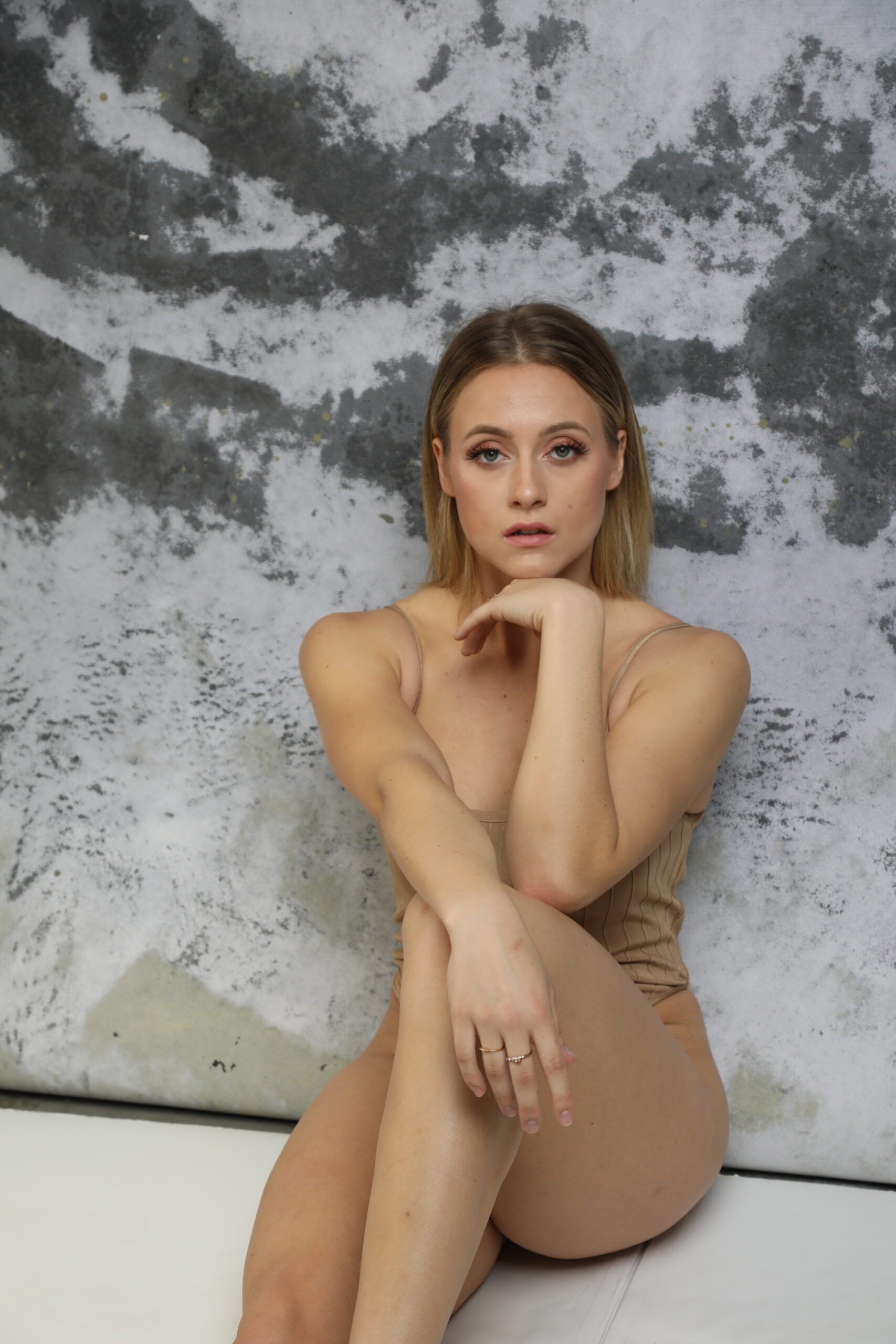 Steps to how to choose a dance program /education
Take a look at ALL of them. There are so many out there and they all offer different things in regards to styles, how many hours a week etc.
DO NOT pick a program only based on their website. Please. You know as well as I do, how easy it is to make social media and webpages look like something it isn't. Some programs have access to professional photographers and videographers, some don't. Some programs have cool webpages, others don't. But that doesn't necessarily say anything about the quality of the program/education.
Show up and see the dance studio with your own eyes. Go see their graduation show. Ask whoeever is in charge if you can come and watch a practice/rehearsal, so you can feel the vibe and how they work. Maybe just go and take a drop-in class. That can be very helpful too! I wish I had done that, for sure.
Ask questions. Lots of them. Rather 100 questions than being in doubt.
Talk to students who graduated. It takes 5 minutes to write a message on Facebook or Instagram, or to find someones e-mail. Since students don't have a financial/economic interest in you, they'll most likely tell you the truth. Not just about what they loved but also what challenges they had.
Ask dancers in your community about the programs reputation! I'm not saying trust people's opinions 100%, but if 20/20 dancers say that they've all heard that the program is terrible, you'd probably look a little bit more into it before you make up your mind. And if something looks cool and 10 dancers say they've only heard amazing things, that's awesome too. Works both ways. Again: I should have done that.
Talk to your current teacher and ask what he/she thinks – but trust your own instinct too.
Take your time. Don't let the leaders of the studios pressure you to make rushed decisions.
Ask if you can make a payment plan/part payment. Don't sign anything that says that you can't get money back if you get injured either (if possible)
Remember: You are the prize. This one is tricky, because you probably feel like you're in the bottom of the hierarchy and you probably put industry teachers and the big studios on a pedestal. But remember that you have to listen to your gut. If something doesn't feel right, that's a reason not to go. You don't even have to have a reason.
Please, learn from my mistakes by following this how to choose a dance program guide!
(Is this where I throw in my own 8 week Online Program for dancers who want to pursue dance professionally? I think it is! Read about it right here!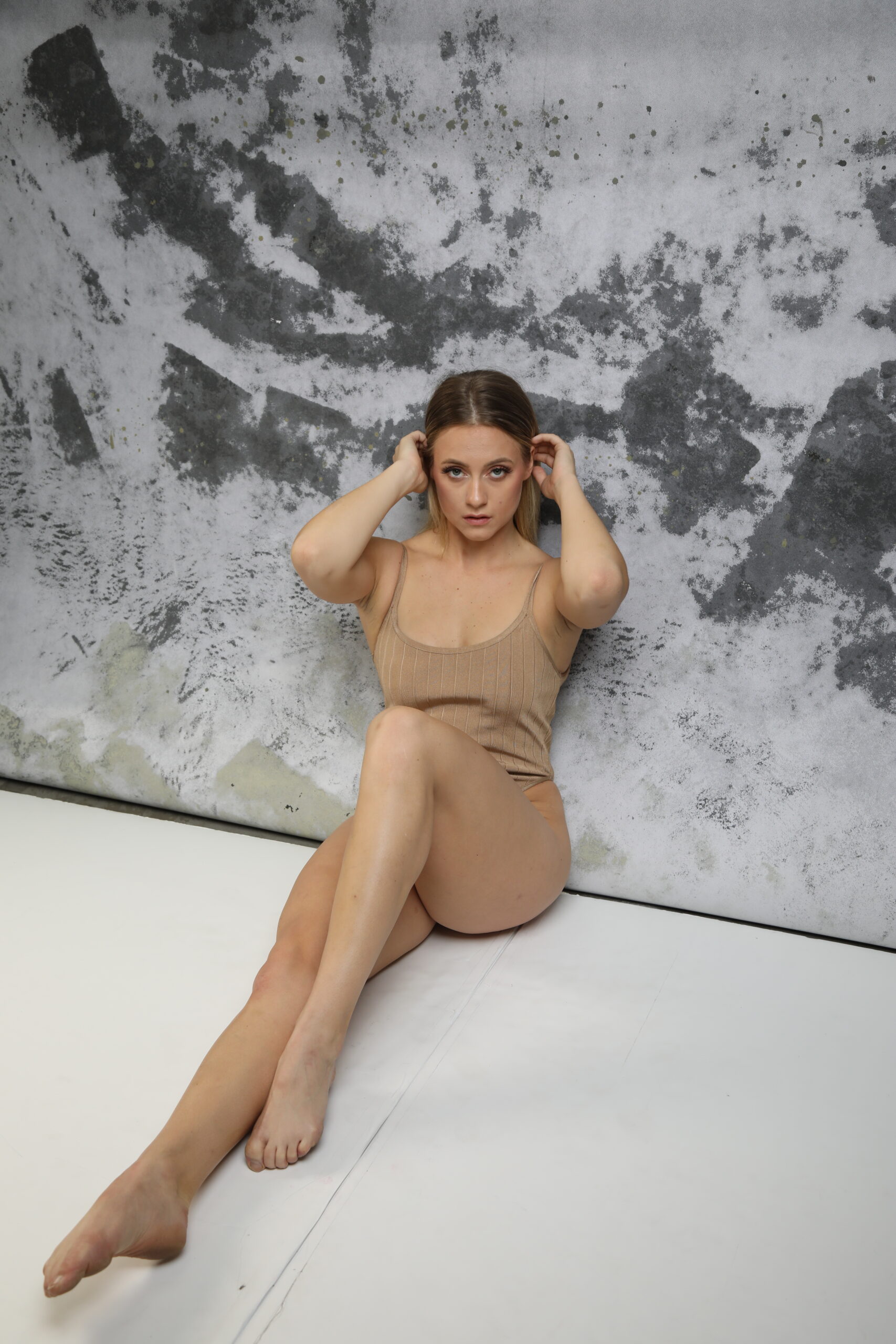 In conclusion on how to choose a dance program
To summarize, I can only reccommend doing dance programs/educations, and I've never regretted my time in Copenhagen, since it helped me start my professional dance journey in so many ways. (Read about how I got an American Artist visa here!)
The program helped me become more courageous, more independent, to get out of my comfortzone and love dance even more than I did before. Other than that, moving to Copenhagen was the first time I lived without my parents too, and practicing living 3 hours away from home before moving to Los Angeles and suddenly living 17 hours away, was a great way to practice being so far from family as well.
If you ever have other questions on how to choose a dance program, please do not hesistate to reach out! I LOVE answering all questions you have, discuss these topics and share my experiences!
xo
You can contact me by saying hi on Instagram @mathilde.veje , join the Facebook Group or come hang out with me on my Youtube Channel!
If you want, you can sign up to the e-mail list below for more dance tips and tricks straight to your inbox!