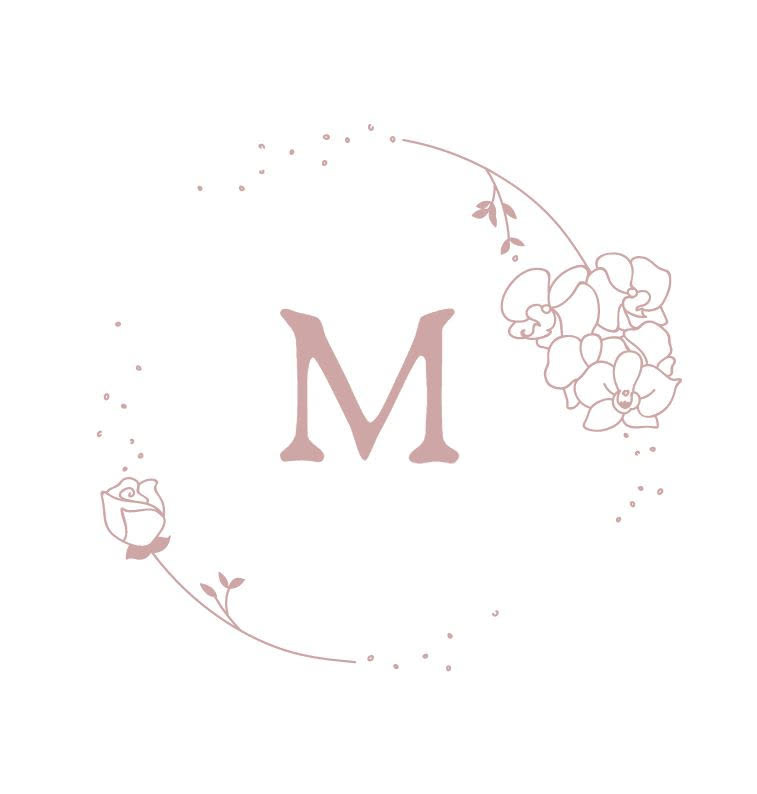 Online Dance Mentorship Program (English)
"The Online Dance Mentorship Program" is an 8-week program that focuses 100% on each individual dancer. The program is made for dancers who are dreaming about becoming versatile commercial dancers but would love more personal guidance in getting there. The program helps prepare you for music videos, commercial, dancing with an artist, being on set for TV/film and getting into the audition world.
The program consists of 8 incredible weeks filled with lots of growth and personal feedback from Matilda, a working L.A-dancer, and the whole purpose of the program is to get you 10 steps closer to your ultimate dance dream. Get ready to be challenged physically and mentally, to sweat and have lots of fun!
If you have ever thought
I want to be more confident
I compare myself a lot to other dancers
I don't feel like I'm getting better
I want honest feedback
I constantly criticize myself
I'm scared of making mistakes
I don't know what my next step should be
Or if you simply just want a challenge
…. This program is for you!
How does the program work?
The program lasts for a duration of 8 weeks, and every week has a unique focus. You'll receive an online package via. e-mail which includes a dance tutorial, a PDF-file with a required reading assignment and a weekly challenge. Every week you'll send everything back to me and receive lots of individual feedback.
What will we focus on?
The first week is an introduction week, where I learn about who you are, how you train, and what your goals and ambitions are. Together, we figure out, how we can make you become an even better and smarter dancer through these next 8 weeks.
The choreographies are influenced by hiphop, stage performance, contemporary, jazz funk and commercial acting – it will definitely not be boring! Whether you're a hiphop-, jazz-, or contemporary dancer, you'll benefit from the diversity and different focuses that the program offers.
Physically we work in your individuality, freestyle, performance, to choreograph, dance with props and how to get into a character. Mentally we work on being proactive, networking, how to change a perspective, ways to challenge limiting beliefs, creation of a vision board, and most importantly, we learn how to set realistic, measurable goals.
How much of my time does it take?
About 3 hours a week. Since the program is online, you can adapt it to your own weekly schedule, and complete all assignments at your own pace.
I prefer for you to turn in your assignments every week, but if you for some reason can't turn in week 1, you can easily wait until week 2. An important part of the program is making it fit within your own schedule. Remember that the program is here to help you, not to stress you out!
Note: If you can't turn in week 1 on time, you have to wait a full week before you turn it in. You can NOT turn it in one day too late. If the 8 week program ends up taking you 10 weeks to complete, don't worry, it doesn't matter.
Every week you have from Tuesday morning until Saturday night to complete- and send the assignment. You will ALWAYS get feedback before you receive the next week's online package.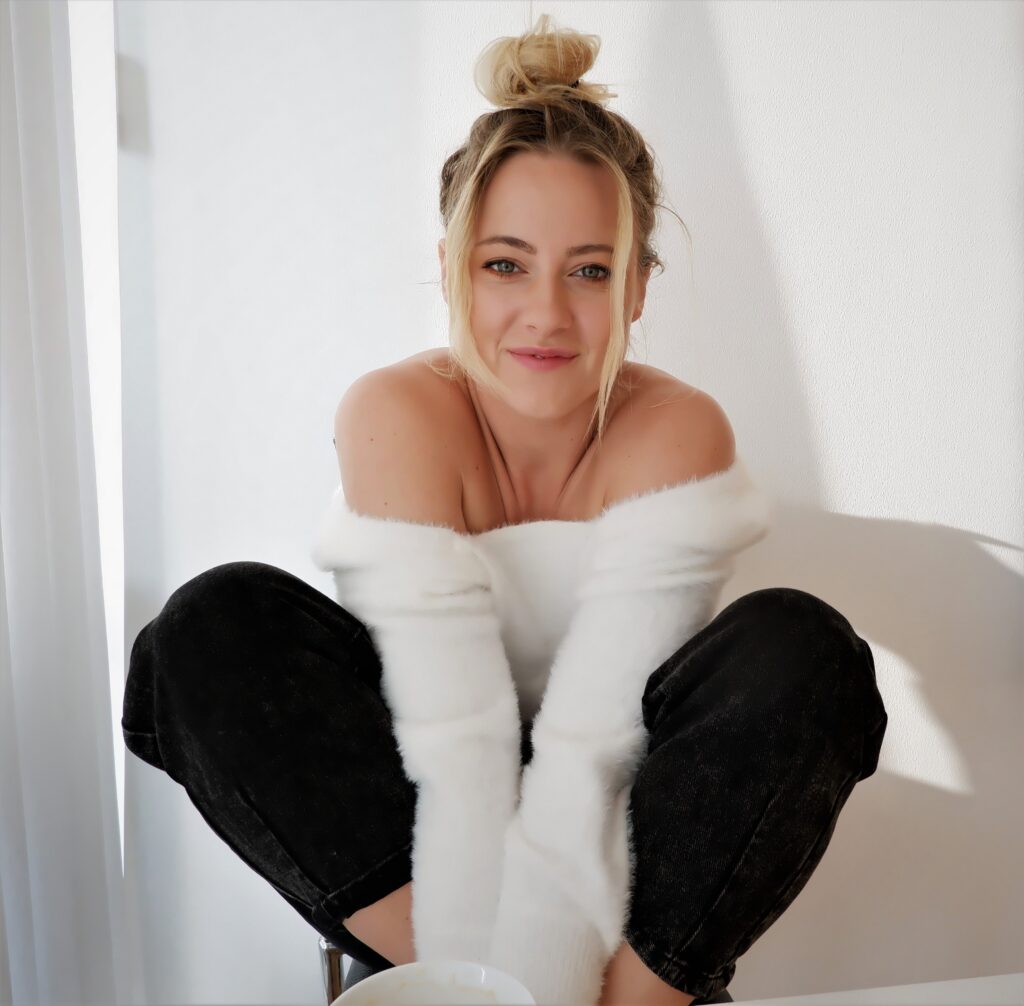 Next Program Start:
June 2021
FAQ
Can I sign up for just some of the weeks?
Unfortunately not. The program is cumulative with the students building on the feedback and skills learned each week.
How many students will be accepted?
Only a handful of dancers will be accepted. It is very limited how many students I can take in at a time, because I need to be able to give every single person my full attention every single week.
Do you have to have access to a dance studio in order to attend the program?
No! Absolutely not. Film yourself at home, in your living room, in the parking lot – whatever works best for you!
How much is it?
The program is 365 USD for 8 weeks. The payment must be made before the program starts. More info about this if you are accepted into the program.
I'm not sure if the program is right for my skill level/age
The good thing about an online program is that you can do everything at your own pace. You can scroll back and forth in the dance tutorials and make sure that you learn all the details. In the videos I will teach you the choreographies step by step, with music and in small sections.
It doesn't matter what your level is, but if you are a beginner, it will definitely be a challenge! That's the point of the program. We're taking to account your current level, with the purpose of making you better than you were yesterday.
You're not competing with anyone, and you will never be compared to any other dancers from the program.
If you're already an elite dancer, the feedback and how I push you, will be reflected in that.
How do I submit?
Send an e-mail to vejemathilde@gmail.com with a dance video showcasing the style that you're most comfortable with, and write a couple of lines about who you are and why you want to be a part of the program.
I'm not necessarily choosing the best dancers, but I'm looking for the most passionate dancers, those that can benefit the most from the program.