37 Things You Didn't Know About Me
I've seen a lot of people write these "Things You Didn't Know About Me" post's, and since I enjoy reading them I thought – why not write one myself. So happy Tuesday – here are some fun fact's supplemented with some kinda-embarrassing fact's.
I was born in Switzerland, lived in Germany and came to Denmark when I was 9 years old all because of my dad's handball career.
I take acting classes every single week for hours and hours from a coach in Los Angeles. It's SUPER fun and SUPER uncomfortable in the best way possible. Check out my incredible teacher here!
I l-o-v-e writing fairy-tales. I was very embarrassed of it for the longest time, but it's the best.
When I'm working a lot, I have the strangest habit of setting my Dating App-location to somewhere I'm not to stay entertained but avoid being distracted.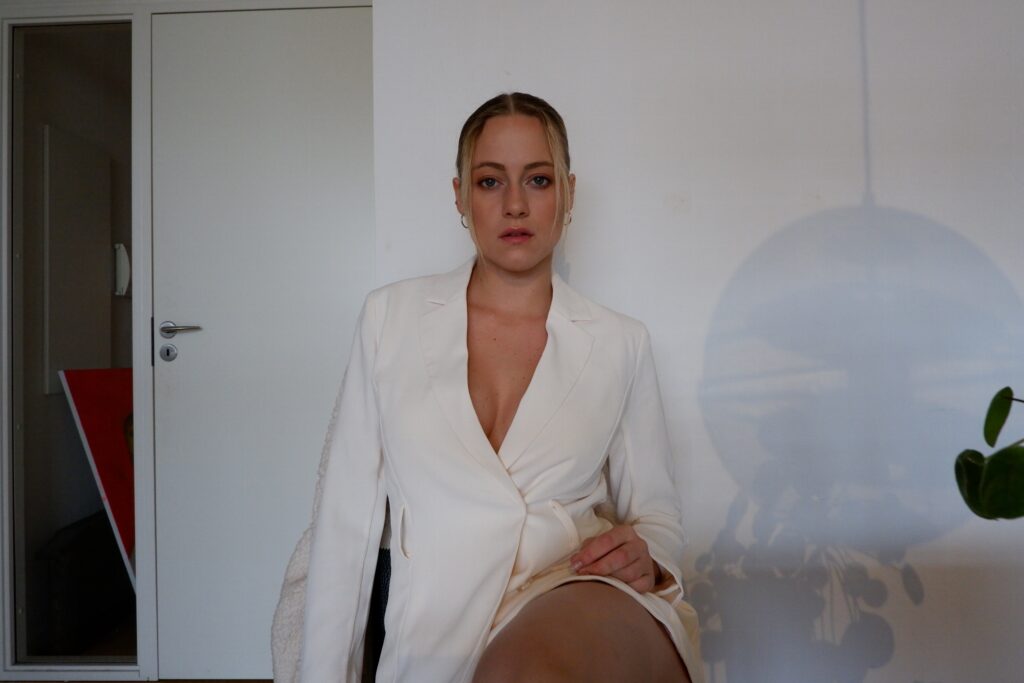 Once upon a time I flew from Paris to L.A for an audition and got cut literally 5 minutes after the audition started. I went to a corner, changed my hair, took off my lipstick, changed my shirt and went back in, since I REFUSED to leave… Then I got cut again, so the story isn't very uplifting, but hey-ho, that's life!
I'm signed to MSA Agency as a commercial dancer in L.A.
I lived, taught and toured in China for 7 months. I think it's the greatest dance experience I've had in my entire life. This was my agency for most of it!
I love being alone. With a capital L.
I have 3 siblings. My younger brother just started University, my older sister is a lawyer and my oldest brother has his own company. There are two years between each of us and we're super close!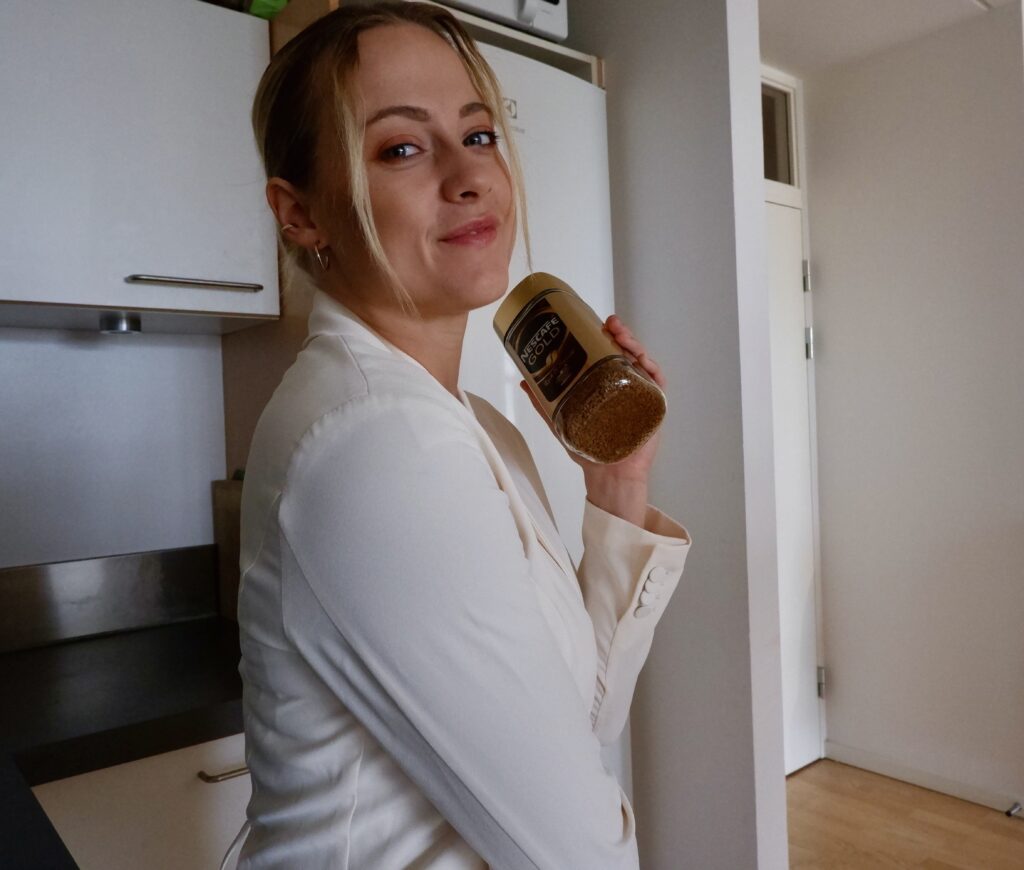 I try my very best to walk the talk when it comes to: "Be Who You Needed When You Were Younger", which is why I started my Online Dance Program – originally for young Danish dancers, but now also for international dancers! I love it so much.
My mother lives in Greenland. She's a nurse, and since Greenland is a part of Denmark (did you know?), it's super easy to go and work up there. I've never been though, but it looks stunning!
I always thought I was gonna live in New York, but then I found out that NYC is the place for technical Broadway-dancers and California offers the best scene for commercial dance.
Empathy is huge to me, and lack of empathy is the biggest turn-off.
I have a YouTube Channel. It's so new, and honestly, I have so much respect for people talking to cameras all day, because wtf, THE STRUGLLE IS REAL.
When I discovered voice notes, there was no turning back. Voice messages over texting. A-N-Y day! If we don't voice message, we're probably not that close.
I've always dreamed of living in Canada at some point in my life. Still do!
I've lived in Los Angeles since 2018 and I'm on an O1-B Artist Visa as a dancer. Shout out to anyone going through VISA processes, that sh*t is NOT easy.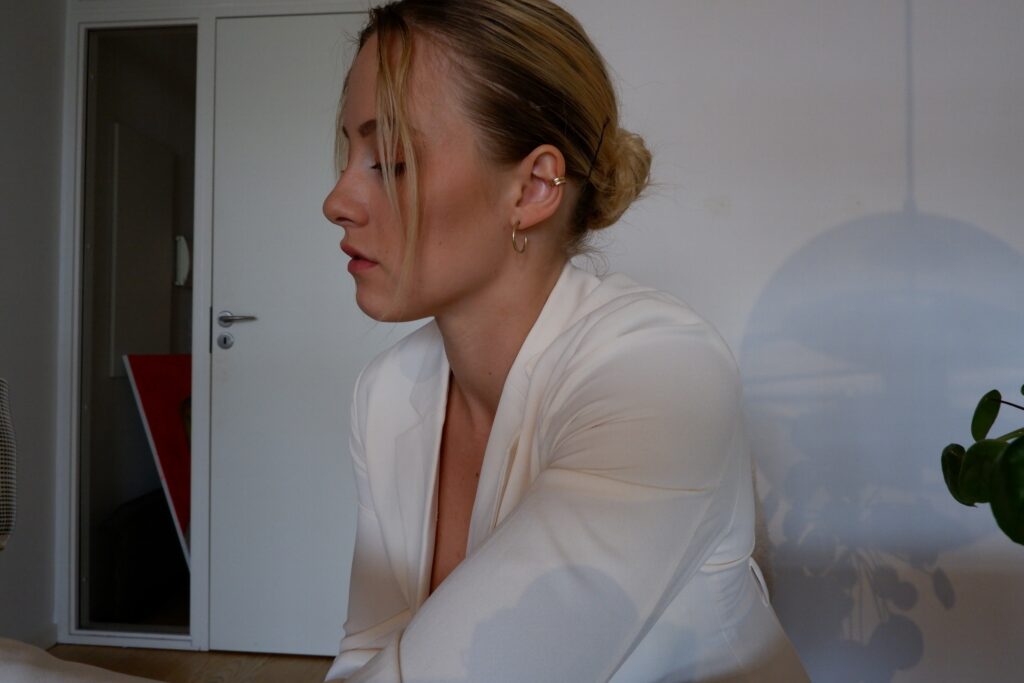 I adore John Mayer to a point where a potential boyfriend would be uncomfortabel. My mom and dad once gave me ticket's to a concert – turned out the tickets were fake, sooo can someone take me, pretty pleeease?
My favorite movies of all time: "Batman – The Dark Knight Rises" and anything "Jurrassic Park"!
If it's not oversized and comfy, don't count on me wearing it.
Go-to drink: Texas Sized Mango Margarita's. Yes, in plural. It might be the road to diabetes, but I'm here for a good time, not a long time.
I really don't care for material things, which was actually a problem in my head when I started this blog. I thought you HAD to make people buy sh*t all the time. Luckily, that's not necessarily the case!
Love languages: Quality time and physical touch.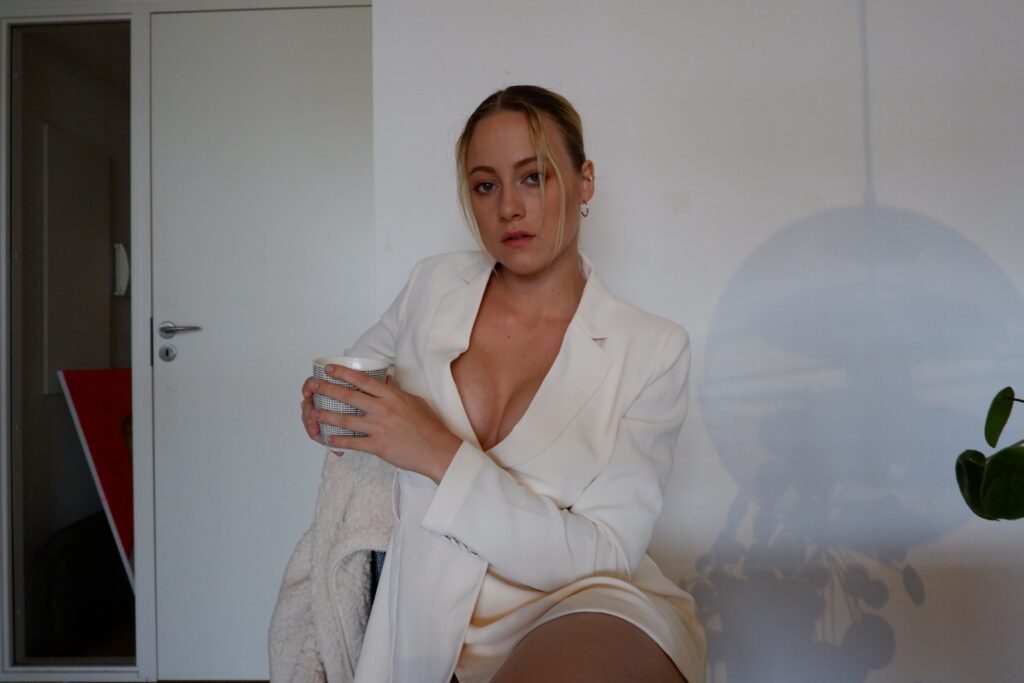 I'm a sucker for acoustic covers of ANY song out there. Like, I'd listen to a piano cover of WAP all day.
Our family activites are always either paintball, high roping, climbing on things, Zombie Virtual Reality, going to games.. If it's not a near-death experience, it's not for us.
I don't have a drivers license! I love walking and bicycling though. I know, very European.
I turned my notifications off all my social media. I feel much happier like this, since my brain wants to respond to everyone immediately (and that's not healthy, sister).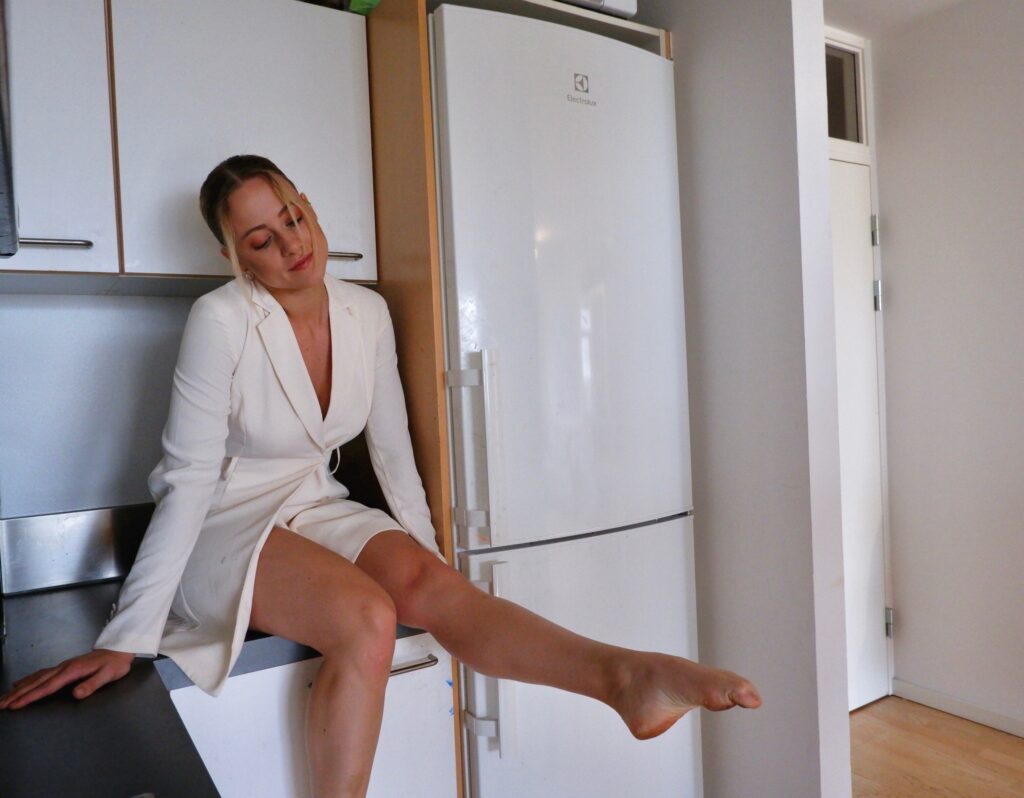 I don't like meditating. Yes, I said it. I relax more at a concert or a sports game. Yes, you can hit my DM's with your therapist's number.
Kinder Maxi and white chocolate is my guilty pleasure.
I still don't know if it's okay to cuss in a blog-post? But sometimes it's just f*cking necessary to make a point.
I'm very competitive. WHO are these people that aren't playing UNO to win? I don't want to play with you.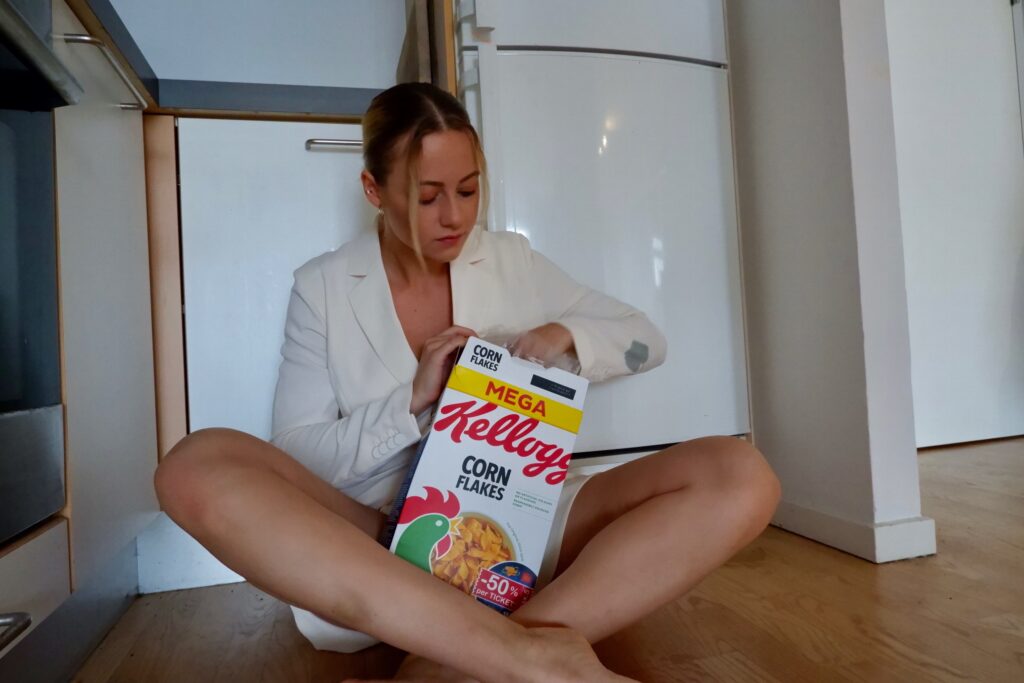 I don't really care a lot about cooking. I care about eating healthy since it's a part of being a dancer, but I don't spend hours in a kitchen cooking for myself. This Danish Newspaper once wrote an article about it, where people on the internet literally went nuts. It was kinda funny. This one guy messaged me that he hopes that my future kids will die from malnutrition. I'll do my best to keep them alive, sir – kid's just need sunlight and water like plants, right?
I'm very impatient, spontaneous and I love chaos. I think that's why a creative freelance career is a good fit for my personality.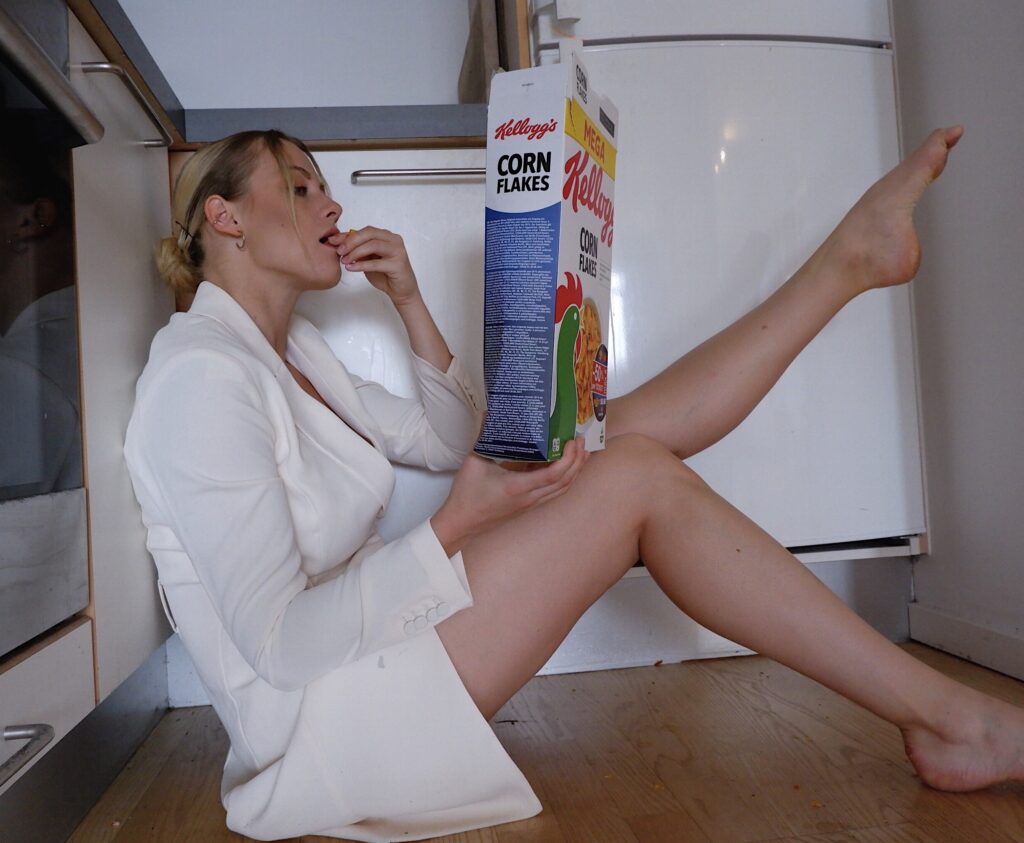 In 2020 I'm working on getting rid of the habit of only feeling good enough when I'm being productive.
No matter how many years I live in the United States I will NEVER understand Peanut Butter & Jelly, fries in milk shakes, Chex Mex or Cookies in Milk. Y'all are funny.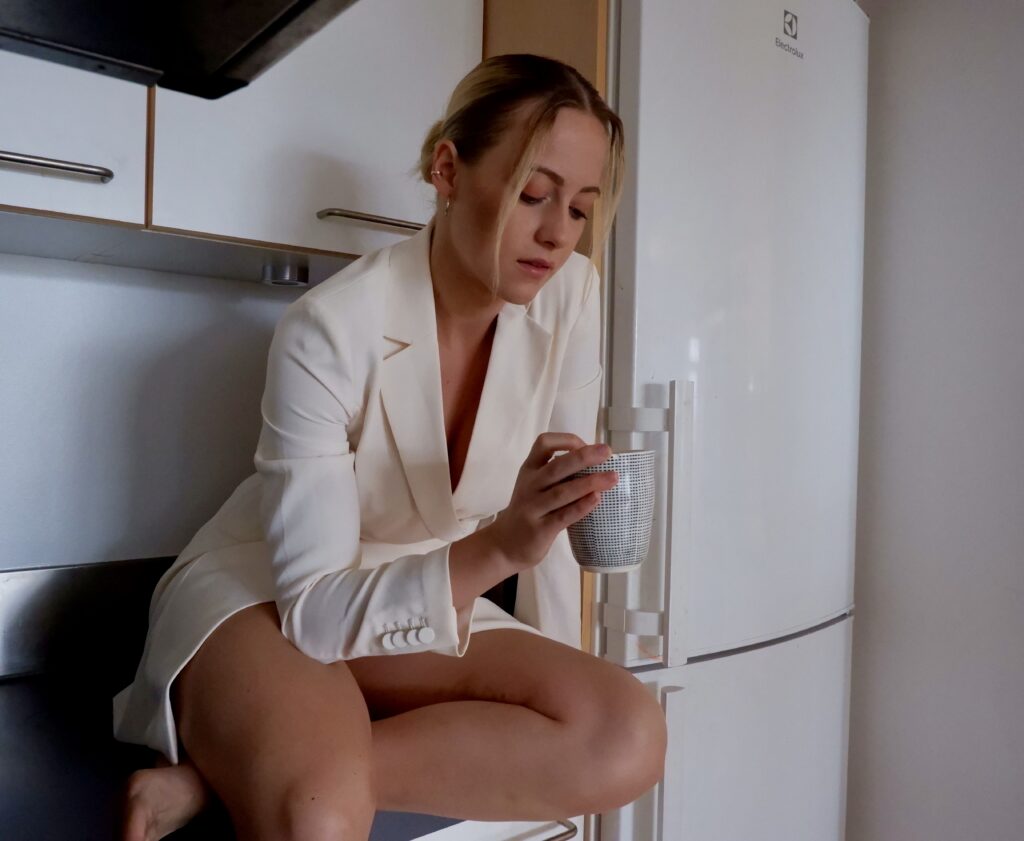 That's all for now! Hope you enjoyed this little " Things You Didn't Know About Me " – I don't upload post's about myself like this very often (because I'm like "who tf cares?"), but if you made it this far, thank you for reading!
xoxo
Come say hi on the facebook group or hang out on Instagram!