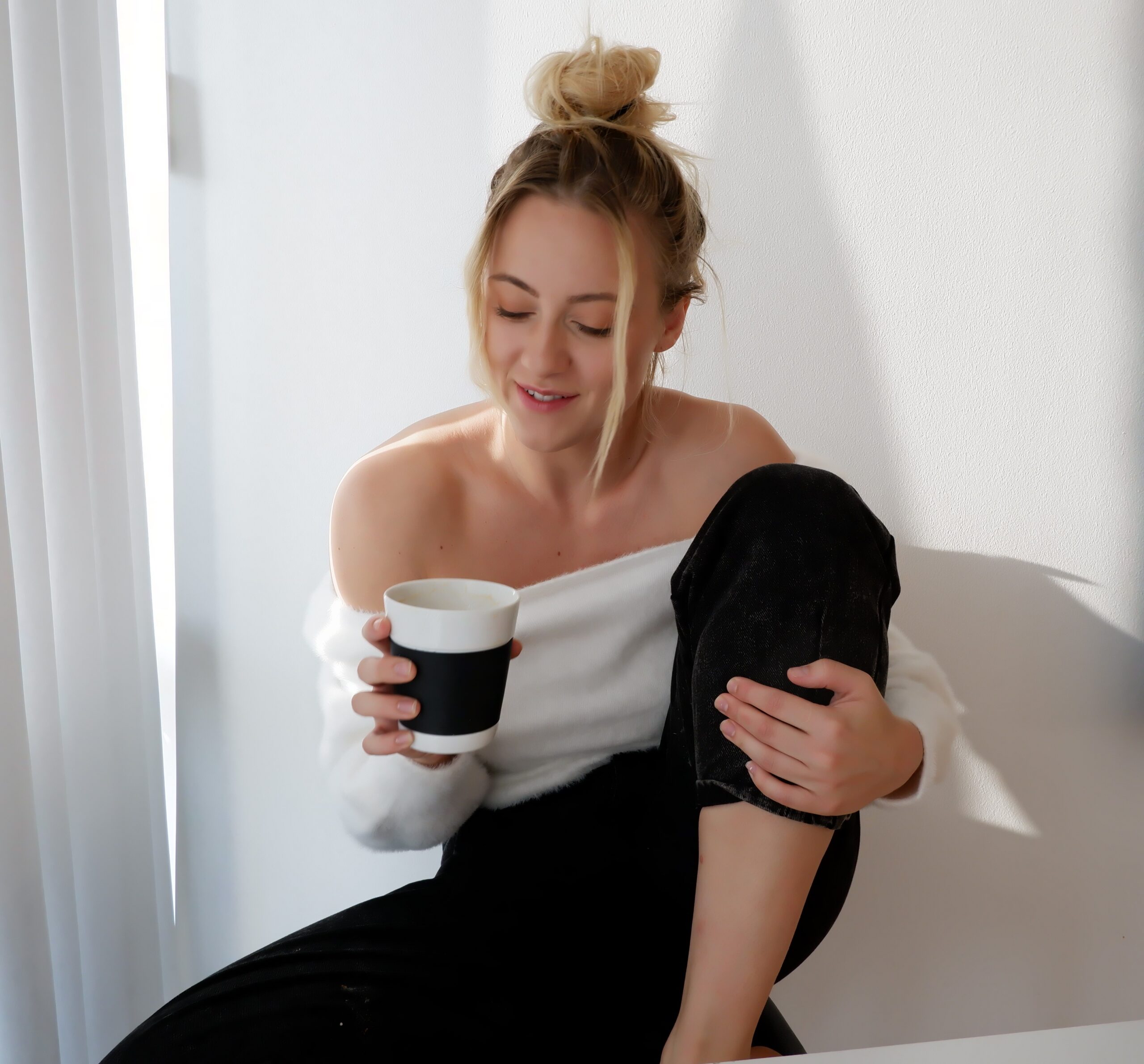 Love Notes To LA – but you can replace "LA" with anything you love.
If you're a perfectionist, a realist, and if you roll your eyes when someone tries to solve your problems with: "just love youself" or "yoga" –
If you need the practical how-to guides, the real sh*t and a friend to tell you: "YES, this f*cking sucks" –
If you are romantic and sensitive deep down, and walk around with big dreams and lots of passion, but don't know where to start –
… Love Notes To LA is for you.
A lifestyle-blog about dance, moving abroad, jumping into things, navigating in this crazy world as a twenty-something, and most importantly finding the beauty in falling on your a**, over and over again. Who the heck am I? Glad you're asking, let me introduce myself here!
If you're a dancer – hii,
I've created an entire blog series for you, where you can learn everything you need to know about the industry, from how to get an agent to auditions and visa's, to how to keep yourself motivated. Go take a look here!
If you're very serious about your training I am also offering an 8 week Online Dance Mentorship Program that you can read all about right here.
Subscribe to the newsletter below to join the "Love Notes To LA" family!
xoxo

Matilda
Instagram @mathilde.veje
Facebook Group lovenotestola – BLOG